OUR EXPERIENCE IS THE ADDED VALUE FOR PARTNERS AND CUSTOMERS.
We found companies and create products in disruptive markets. With praactical relevance, risk analyzes and smart resource management, we face the challenges of new business models in digitization every day. With experience and agility, we are on the pulse of developments in the digital market. Together with our partners and customers, we shape the digital products of the future.
ENTREPRENEURSHIP. EXCELLENCE. CREATIVITY.
Our values form the basis of value creation for our projects and companies – from analysis to implementation. We roll up our sleeves and get things done. We follow a standard of excellence that we have developed and refined over the years. Our team of founders, artists, copywriters, programmers, gamers, athletes and philosophers creates new perspectives for ourselves and our partners.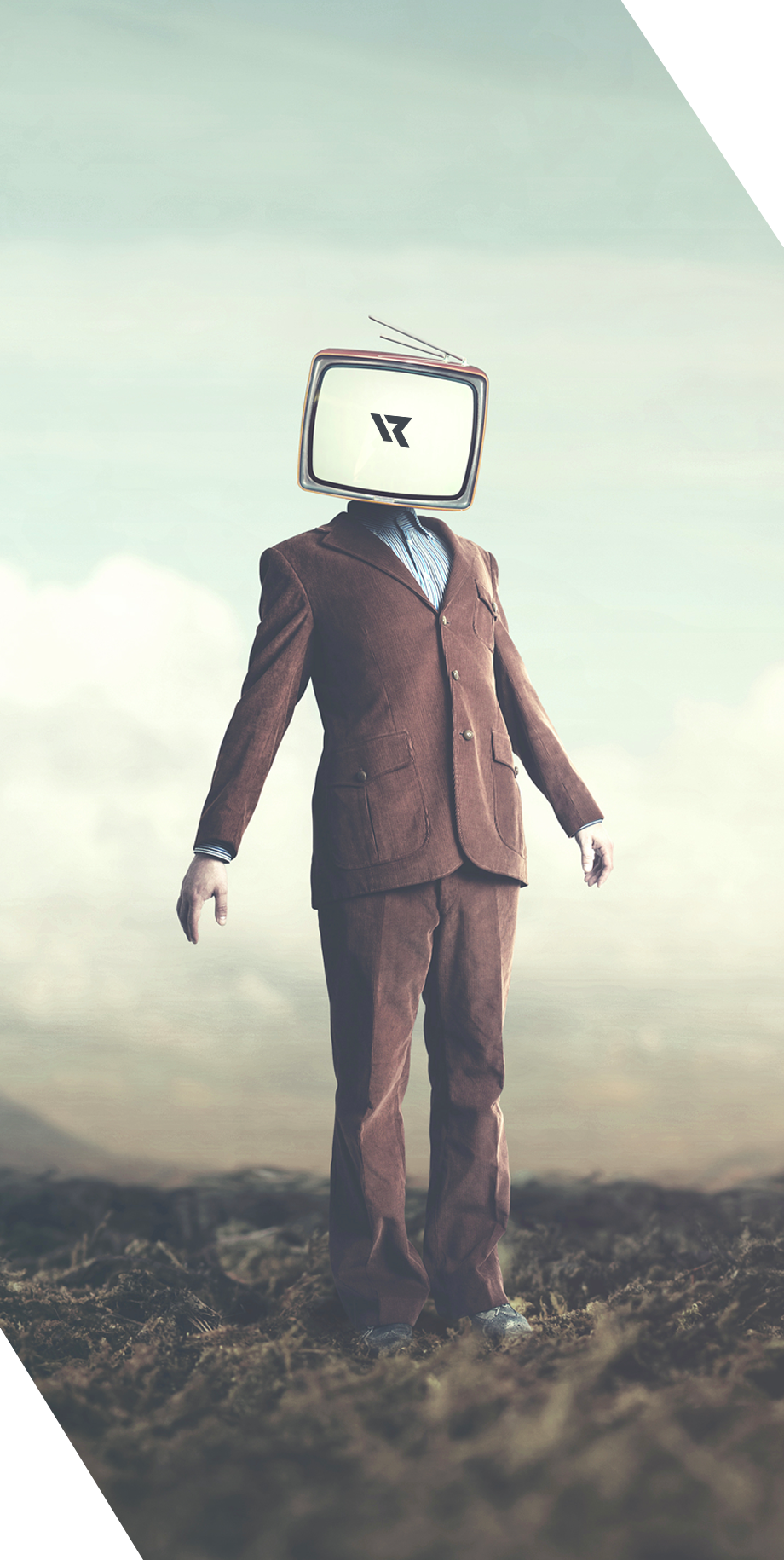 [TR] "If your actions inspire others to dream more, learn more, do more and become more, you are a leader."
Titus Römer has been founding companies with business partners in the digital sector for more than 20 years. With his passion for creating innovative products, testing them on the market and establishing them, Titus Römer is always "hands on".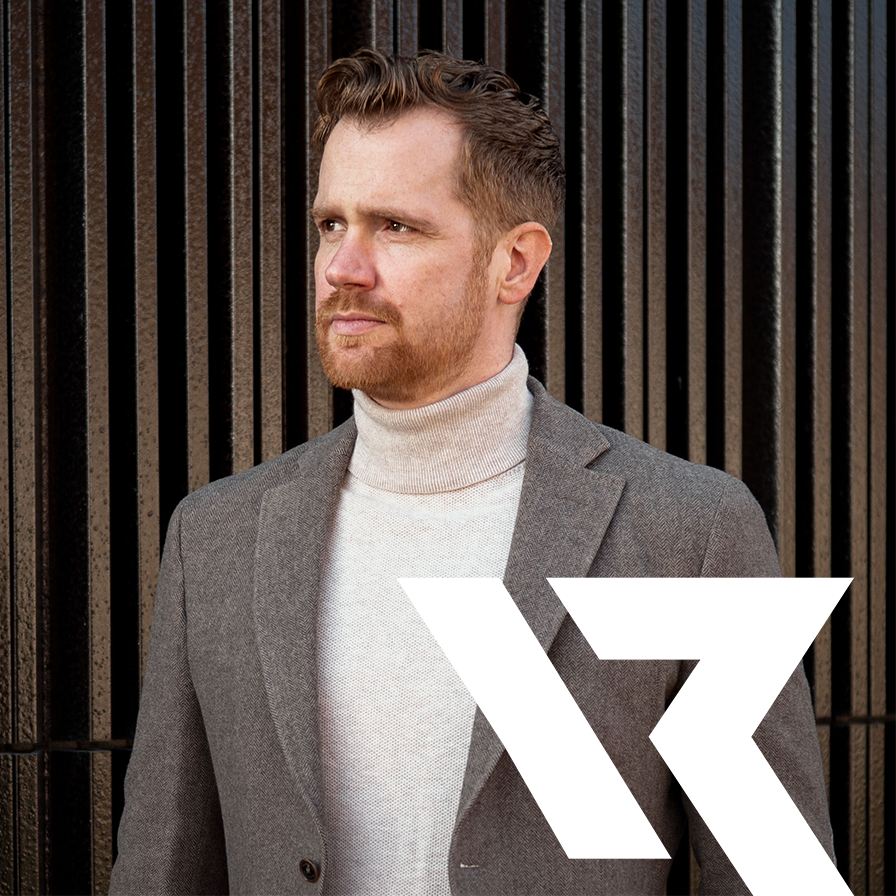 Dipl. Wi. Inf. (FH) Titus Römer
CEO & Founder Venture Rox®
[JE] "Doing business should always be like leading a family. A path fulfilled with empathy and forgiveness. Connect. Relate. Empower."
Participate, tackle and finally implement. But also know your own abilities and limitations. With these principles Johannes continuously goes his way. Failures are celebrated as well as successes. He is a pro for all physical products in projects with an advanced digital understanding. As an autodidact, he is a proponent of free learning and creation.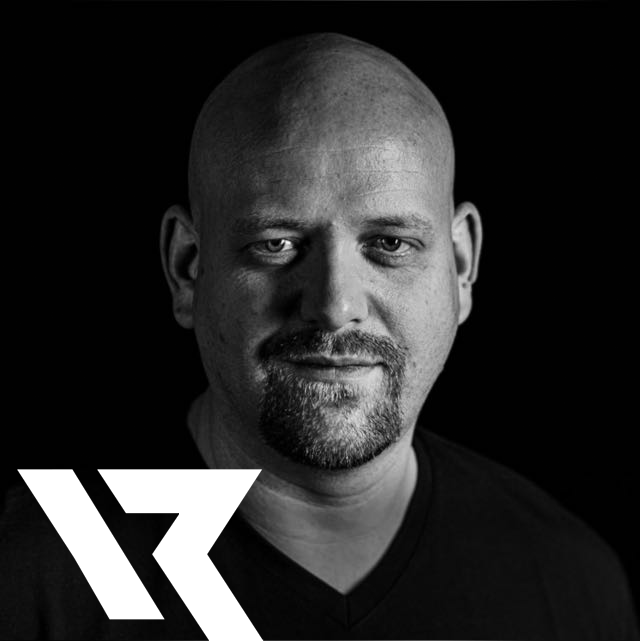 Johannes Enns
Senior Partner Venture Rox®